CBD Consumption is a significantly important compound in medicinal cannabis and is helpful to promote various body conditions and overall wellness. CBD is widely consumed throughout the glove due to its potential benefits. There are many ways to consume CBD and their effectiveness is greatly dependent on efficient absorption, method of ingestion, physical condition, health status, and metabolic reactions of consumers. Therefore, this article is mainly intended to highlight different types of ways to consume CBD products.
Ingesting and Swallowing CBD Oil
Ingestion and swallowing of CBD oil is the most common and preferred way of consuming CBD and it helps the immediate delivery of CBD to the digestive system. Resultantly, it is readily metabolized in the liver and the active compounds are eventually absorbed into the bloodstream.
CBD oil is available in different forms such as CBD isolate, full-spectrum, and broad-spectrum oils. CBD isolates contain pure CBD contents and there is no presence of any other terpenes or cannabinoids. Broad-spectrum CBD compounds contain all biochemical compounds in the medicinal cannabis but there is an exception for THC.
Whereas full spectrum CBD compounds contains all biochemical compounds such as terpenes and cannabinoids found in the medicinal cannabis. These compounds are essentially helpful to improve overall health and wellness and do not make people high. Therefore, an appropriate mix of all these cannabinoids and terpenes can offer much more promising results than CBD isolates alone. However, some people may not prefer to use broad-spectrum and full-spectrum CBD products due to personal reasons, so they can always decide what to go for.
CBD Pills and Capsules
While everyone is not capable to ingest and swallow CBD oil direct due to personal preferences, so they can try CBD capsules and pills. These pills are significantly helpful to deliver CBD contents to the body and offers immediate relief soon after consumption. CBD capsules and pills are available in different formulations and doses and consumers can buy any desired product as per their personal preferences. These capsules and pills may contain additional ingredients such as vitamin B12, caffeine, amino acids, water, sorbitol, polysorbate emulsifiers, and beta-caryophyllene.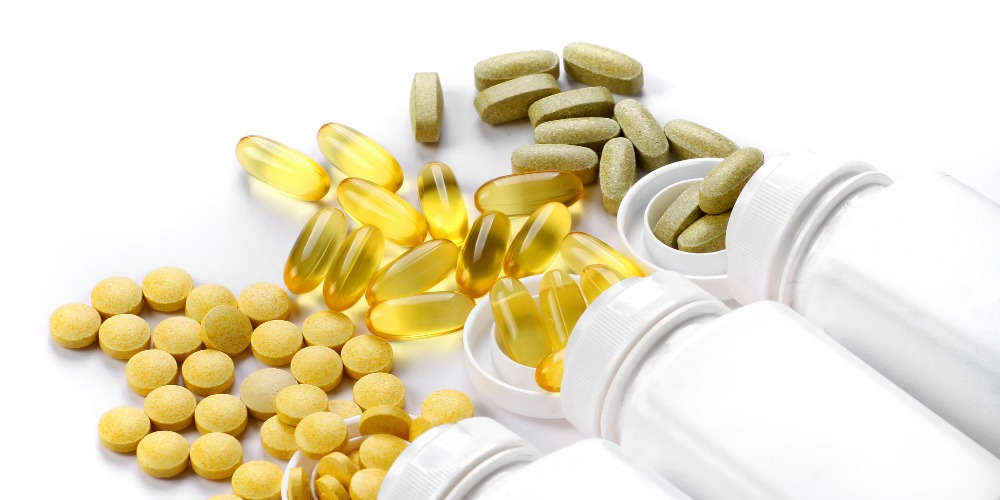 CBD Edibles
CBD edibles are discreet and a great way to intake CBD for maximum health benefits. Many CBD products such as truffles, gummies candies, and chocolates are available in markets and online stores and consumers can select any product as per their interests. Moreover, these products can also be made at home by using safe, and high-quality CBD oil. However, contamination must be avoided to reduce the probability of any side effects.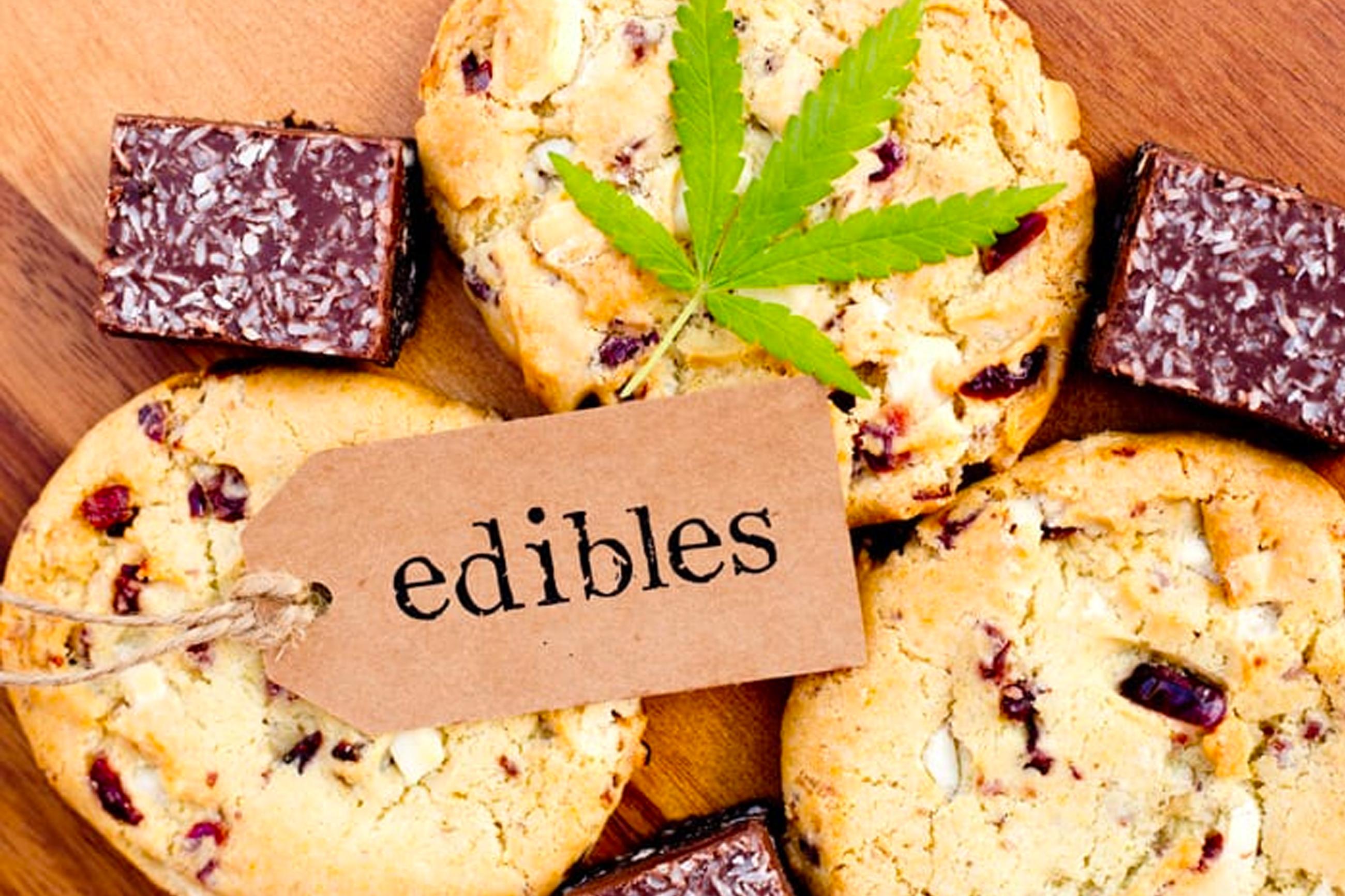 CBD edibles are essentially helpful to provide long-term calming and relieving effects. In this method of consumption, CBD is ingested along with any desirable foodstuff and is slowly released upon digestion. CBD edibles does not make consumers high, however, they must select appropriate and optimal dose as per instructions of medical professionals to avoid the probability of any side effects.
CBD edibles are very easy to make and consumers can make their own CBD infused edibles at home. Different types of CBD extractions can easily be added to baked and cooked food products. CBD crystals containing isolated and purified CBD contents are also available in many online stores and markets and users can buy high quality, contaminant-free, and safe crystals to use in the food items.
Sublingual Products
Sublingual CBD products are significantly important to avoid the use of preservatives and sugars. These products are specifically designed to be absorbed under the tongue and offer immediate relief due to efficient and quick absorption. CBD tinctures are well-known examples of sublingual products and are made by soaking the cannabis flowers in alcohol, oil, sprays, and lozenges.
CBD tinctures can be distinguished from CBD oil in terms of ingredients because CBD tinctures are alcohol-based products while CBD oils are not. However, oil-based CBD tinctures are also available and are excellent choices for those who want to avoid consumption of alcohol contents. Commonly used carriers' oils to make CBD tinctures include MCT oil, olive oil, coconut oil, and hemp oil.
One of the easiest ways of consuming CBD tincture is to place a few drops under the tongue. It is essentially important to allow the penetration of tinctures for about 30-50 seconds. After this time consumers can swallow the tinctures. Tinctures should only be used for 1-2 times a day as high dose and repeated use can cause side effects.
CBD Topicals
CBD topical products are specifically designed for skin application and are available in different forms such as transdermal patches, lotions, creams, salves, and balms. These products provide the ideal solution to treat various skin related disorders and localized pain.
Topical application of CBD oil or CBD products offers immediate relief in the affected area as it is immediately and locally absorbed through the skin and provides relief.
Smoking and Vaping Products
Consumers can directly consume the cannabis flowers or can either inhale them by using vaporizers provided with cartridges containing CBD oil. Moreover, inhaling CBD concentrates (sugar waxes) by using safe and effective vape pens is also good to ensure maximum absorption and benefits. However, vaping is mostly recommended by health experts as it minimize the damage caused by smoking.
Mixing of CBD Oil with Drinks and Foods
Some people may find it difficult to use CBD in the form of edibles, tinctures, and other possible ways. They may consider mixing of CBD oil to their tea, coffee, salads, oatmeals, curries, ice creams, and smoothies. In this way, they will not feel the taste of any products as the addition of only a few CBD oil drops will be enough to get good effects on overall health and wellness.
CBD Oil to Condition and Wash Hair
CBD conditioners and shampoos are widely used throughout the globe to nourish, strengthen, and clean the hair. CBD containing hair products have a good blend of essential nutrients, and botanicals and helps to improve the length and health of hair without causing any side effects.
CBD Dosage
Although, there are many ways to consume CBD for health and wellness, but right dosage and selection of the most appropriate method are essentially helpful to get maximum benefits. Consultation with medical professionals and health experts is greatly recommended to avoid side effects and adversities.